Cardón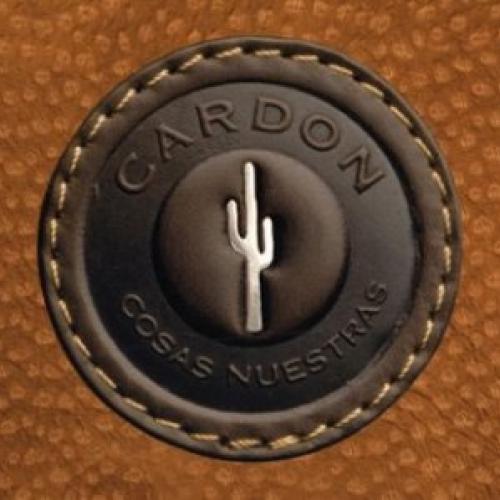 From its origins in 1988, Cardon set out to rescue the tradition of country clothing and accessories in the conviction that the identity of a people comes before fashion. Its strong penetration in the market and the increasing growth of its stores placed Cardon as a clear leader among other companies of the field and as the First Argentine Traditional Label.
Cardon's founding concept, related to the most authentic part of our cultural identity, is present in the classic style and the quality which characterize its leather clothing line and its textile clothing line. It is also present in its leather goods, shoes, and in the pieces of national silverwork which, as well as the leather, are very linked to the origins of the Rioplatense culture. The clothing of this label use noble and autochthonous materials to develop exclusive fabrics and designs. Different types of leather are used: cow, sheep, buffalo, goat, chamois and red deer, among others. The proposal, designed with a strong aesthetic criterion, is thought to satisfy the strongest demands of today's men and women. Besides, it includes a product line specially thought for the little ones: the Gurises line, for babies and kids between 0 and 10 years old.
Nowadays, Cardon has more than 110 stores across the entire territory of Argentina.