Bully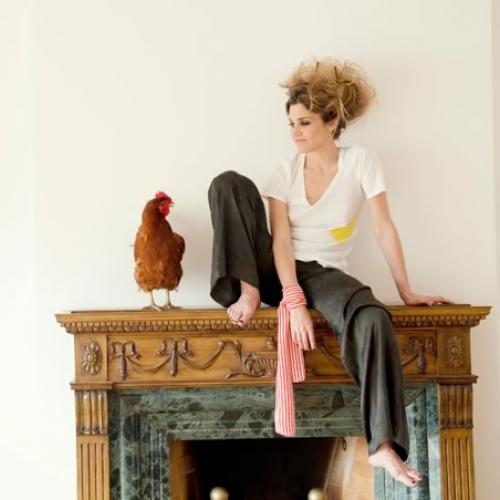 Maria, Lolo and Ivan share a passion for beautiful things. From a coll stapler to the most fantastic art piece. That is how Bully was born. As an expression of beauty. Cashmere was the chosen fabric, as it could be no other way.
Bully is about classic design with a twist. Your favorite cardigan, a beautiful long V neck, just the right little sweater you can mix with everything.
Bully is about details, in the quality, in the design, in the packaging.
Bully is about opposites mixing, masculine and feminine, old and new, a tailored shirt with destroyed jeans. And a cashmere wrap.